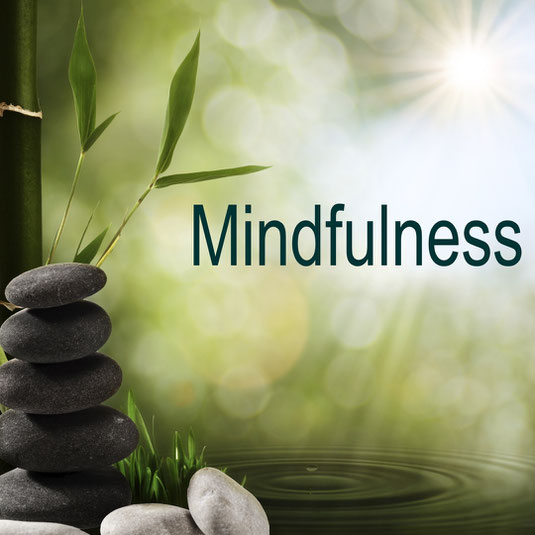 Chronic body pain, "foggy" mental functioning, grief, loss, fear, death anxiety, and hopelessness can diminish our life force.
Mindfulness contemplation, breathing and energizing parts of our body have shown to be scientifically effective in reducing physical pain and emotional suffering.
My counseling sessions will include:
guided imagery, increasing clarity and concentration, energizing the body, and mindfulness movement for freedom and greater energy sensitivity – can be done seated or walking
Transform your pain and live a renewed and brighter life!
 For further counseling and classes information, call 503-449-8887 or send a message to brittonyes@hotmail.com